One of my first loves in ceramics was angel figurines, including traditional angels, cherubs, and now my animal angel statues. Since I've had such a positive response to the addition of Ceramic Bisque to my Etsy shop,
JillsTreasureChest
My newest listing is this lovely ceramic bisque angel figurine.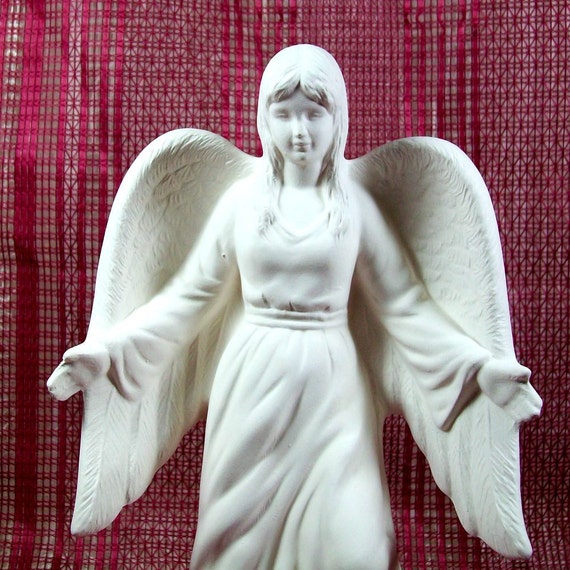 Ceramic Bisque Angel Figurine
I also have this angel. This is a new angel for me, and I really like her.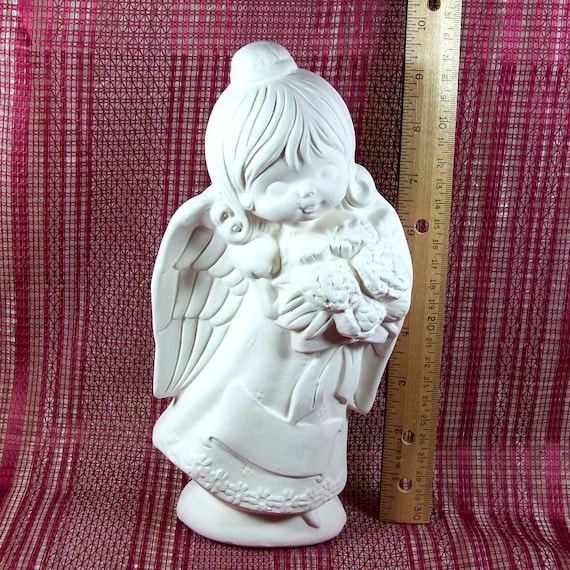 Unpainted Ceramic Angel Statue
Some of my favorites include these frog angel figurines.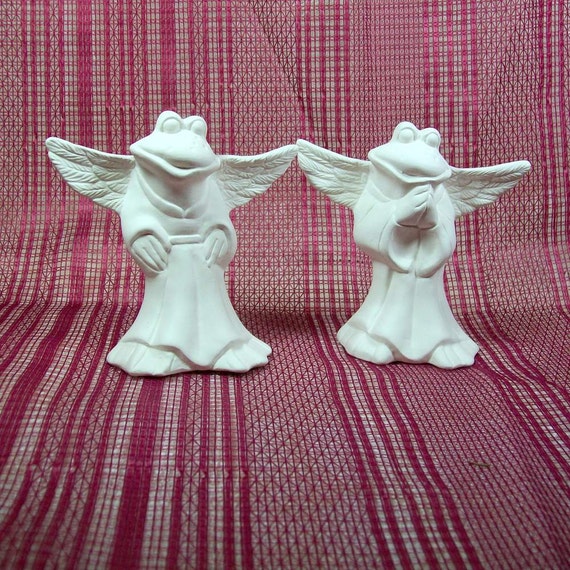 Bisque Frog Angels
I have loved painting them over the years, and hope that my customers also will!